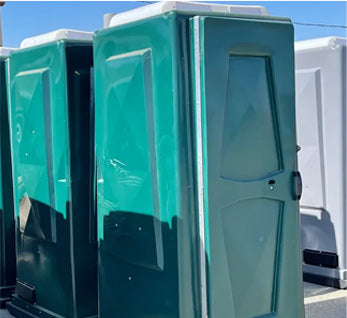 Providing High Quality Plastic Products
The Endure Quest name signifies both our growth and commitment to making durable, quality products. We produce more than 400 items through the process of rotational plastic molding. We are proud to be the premier provider of plastic feeders, waterers, and other utility products for the equestrian market.
All EndureQuest equestrian products are constructed of high-quality polyethylene.
Quality Is Everything
Endure Quest offers an extensive range of high-quality plastic utility products for a wide range of industries. Our rotational plastic molding process allows us to produce more than 400 items with a consistent quality and durability.

Our products are known for being strong, tough, and durable, making them ideal for demanding environments. Unlike metal products, our plastic products are safer, as they do not have sharp edges that can injure animals or people. Additionally, our products are value-priced compared to other materials and are lighter in weight, making them easier to handle and transport.

Our plastic products are FDA approved and food-grade safe, making them suitable for use in industries that require compliance with safety and health regulations. The color is molded into the product, ensuring that it lasts throughout the product's life and will not fade or peel. Our plastic products will not dent and have a "memory" material that returns to its original shape. They are corrosion-free, making them ideal for outdoor environments and in contact with water. Our products are easy to clean, making maintenance simple and hassle-free. We also offer custom colors to match your branding or specific needs.

Some of the other products we offer include dog houses, horse waterers, hand washing stations, and dock wheels. All of our products are designed and manufactured with the same high-quality standards and commitment to durability and safety as our equestrian products.
Strong, tough, and durable
Safer than metal products that may have sharp edges
Value-priced in comparison to other materials
Lighter weight than other materials
FDA approved, food-grade safe
Color is molded into the product and lasts throughout product's life
Will not dent
"Memory" material returns to original shape
Corrosion-free
Easily cleaned
Custom colors available